District Wide Broadcast Message
Welcome to Lyman Gilmore Middle School
During the month of February the students of Lyman Gilmore donated snacks to be given to seniors on Valentine's Day. They collected snacks such as small bags of crackers, cookies, chips, granola bars and candy to donate to this great service project. Then some students from the Leadership Club filled goodie bags and took them to the Bret Harte and Atria Senior Living. The people appreciated it so much! Way to go Gilmore!
What's New
The Grass Valley Foundation has a fundraiser the 3rd Friday of every month at Baskin Robbins. 20% of all sales goes towards the Foundation.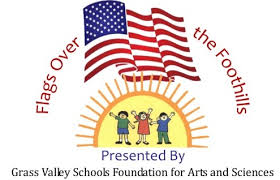 Remember you need to mention "The Foundation."
Sports Packet
We are pleased to recognize LYMAN GILMORE MIDDLE SCHOOL for successful PBIS implementation at the Silver Level.
STUDENTS OF THE MONTH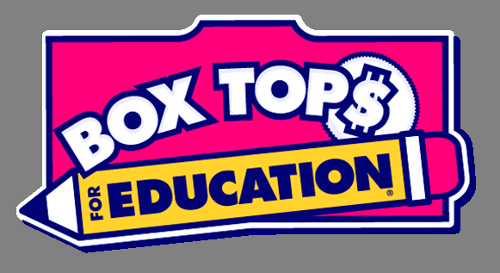 Turn in your Box Tops.
Help the library earn books! OR click the picture to make your BoxTop Pledge